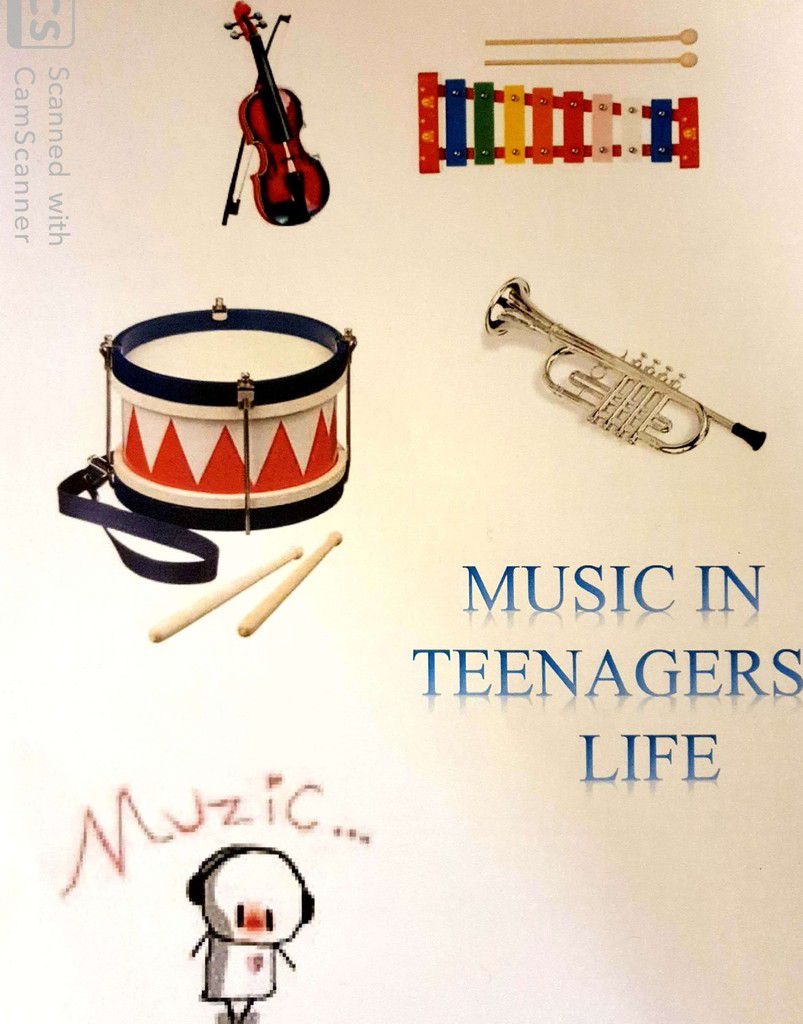 This activity aims to find out what are the tastes of teenagers in the field of music. The activity was carried out with two classes of students in the same time.
Each student brought their favourite piece of music to class.
All the pieces were played and given 'likes' secretly. At the end of the listening activity, the pieces of music were ranked according to the number of 'likes' they had received.
During the next stage of the activity students presented the reasons why they had favoured a certain piece of music. Then they received 4 links (why, where, how often and how) where they ticked one or more of the given options.
During the last stage, they were asked to say if there was a connection between music and their personalities considering to the chosen answers.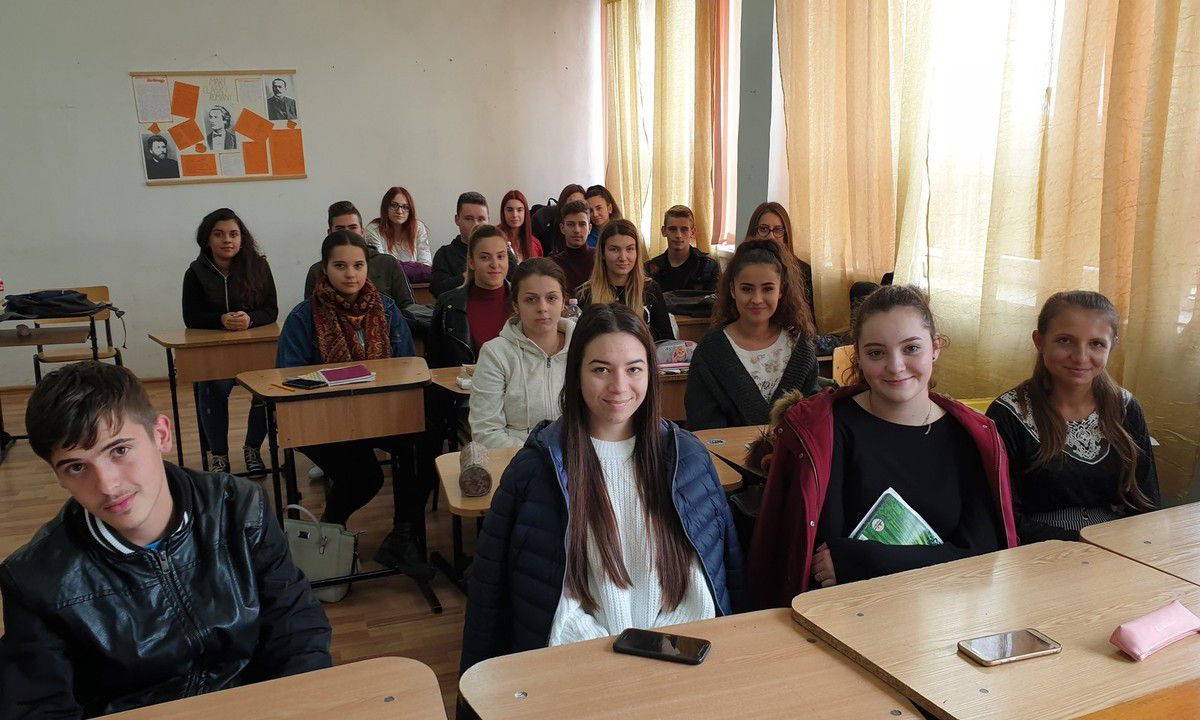 Results and outcomes: a collection of pieces of music on a CD; a change in the musical tastes; the students will become more open towards each other and more tolerant regarding musical tastes.