Nearly a quarter of a million school children took part Team Rynkeby Foundation's annual "Team Rynkeby School Run" for the benefit of critically ill children.
A total of 245,000 schoolchildren joined in when the "Team Rynkeby School Run" this year was held at 924 schools in Denmark, Sweden, Norway and Finland.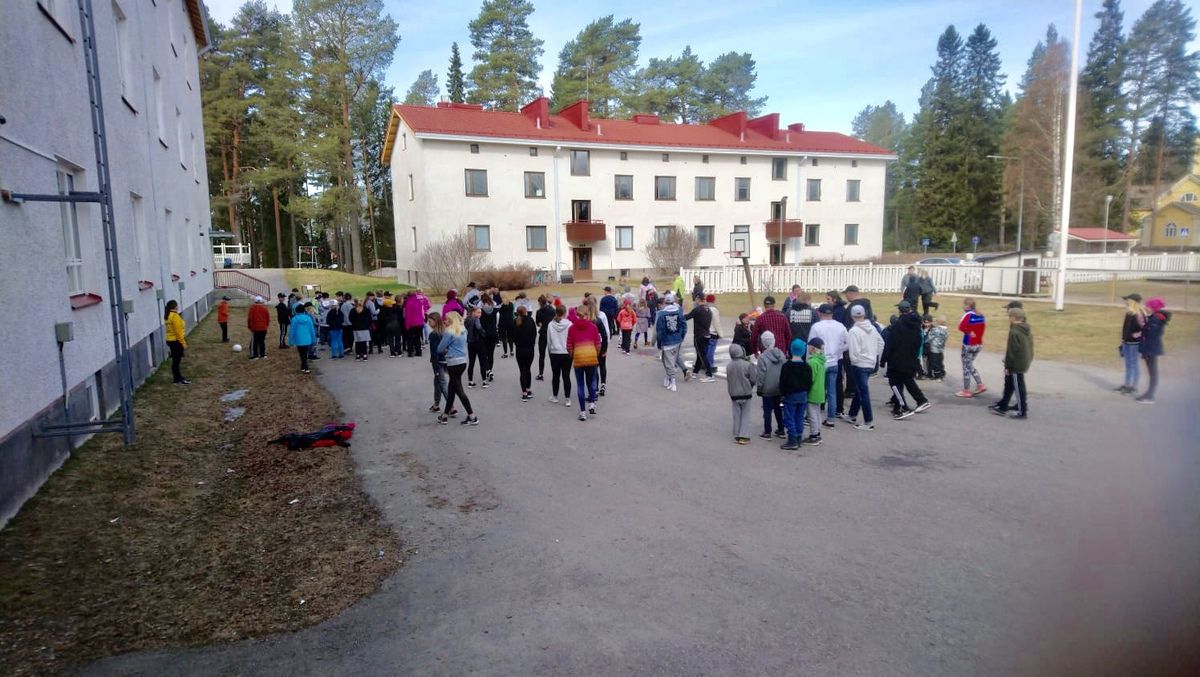 Students in Ristijärvi Comprehensive school started running and walking in the morning 3th of May. We ran/walked around school and "Onnellisten rinki" for one hour. The weather was perfect for the event and some students had strength to run for the whole hour. After the event we continued our normal school day.