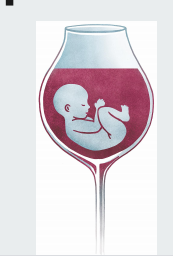 Our students in the ninth grade made a presentation on drug abuse. How it is harmful for young people's body and maybe for an unborn child.
Nella Hälinen and Nella Pääkkö concentrated on what are the effects of alcohol to an unborn child.
Nanna and Elina wrote about FAS syndrome and other alcohol symptomes.
Tommi described what kind of effects alcohol have to a young person's body and mind.